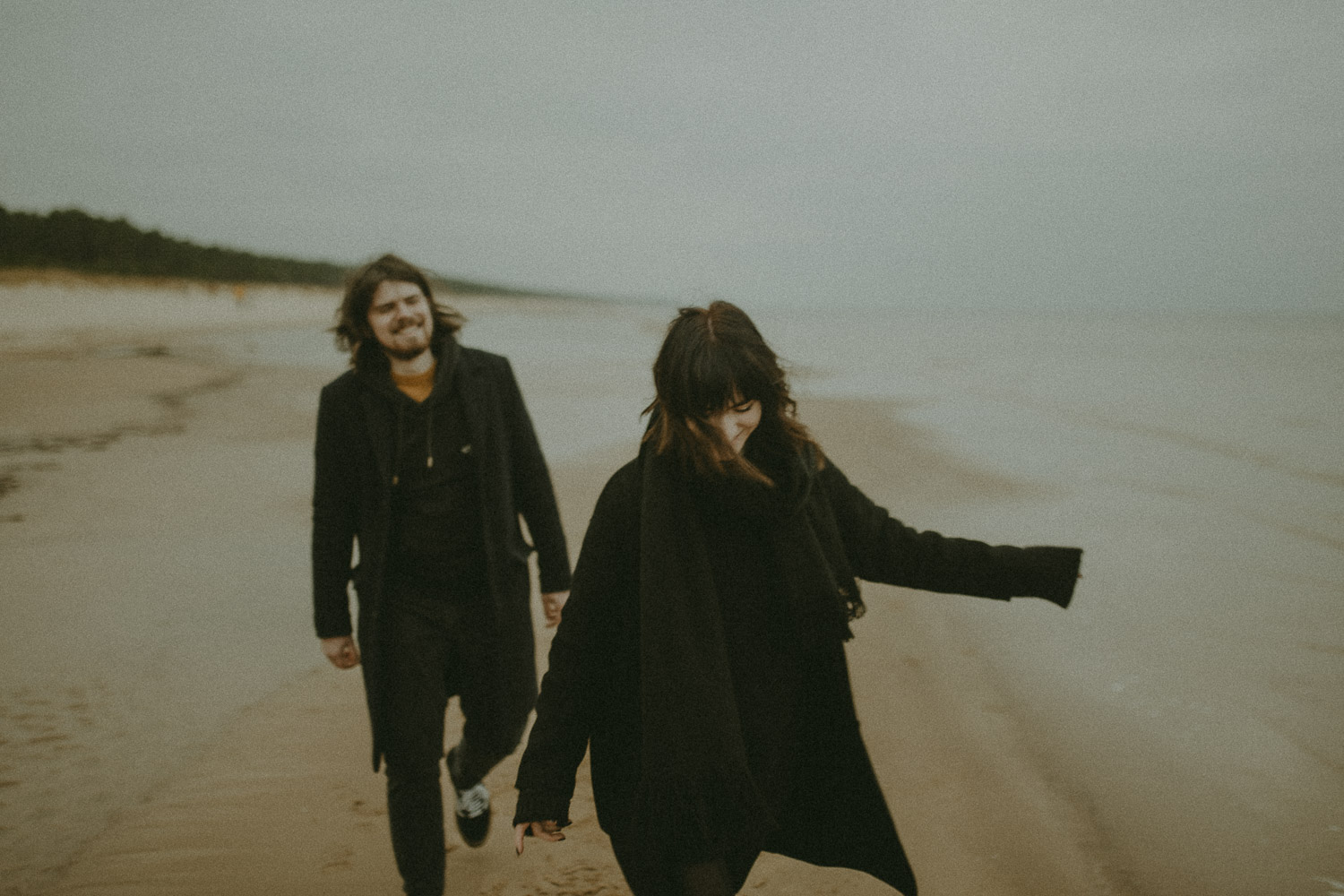 Artis Supe Photography
Timeless, cinematic, dreamy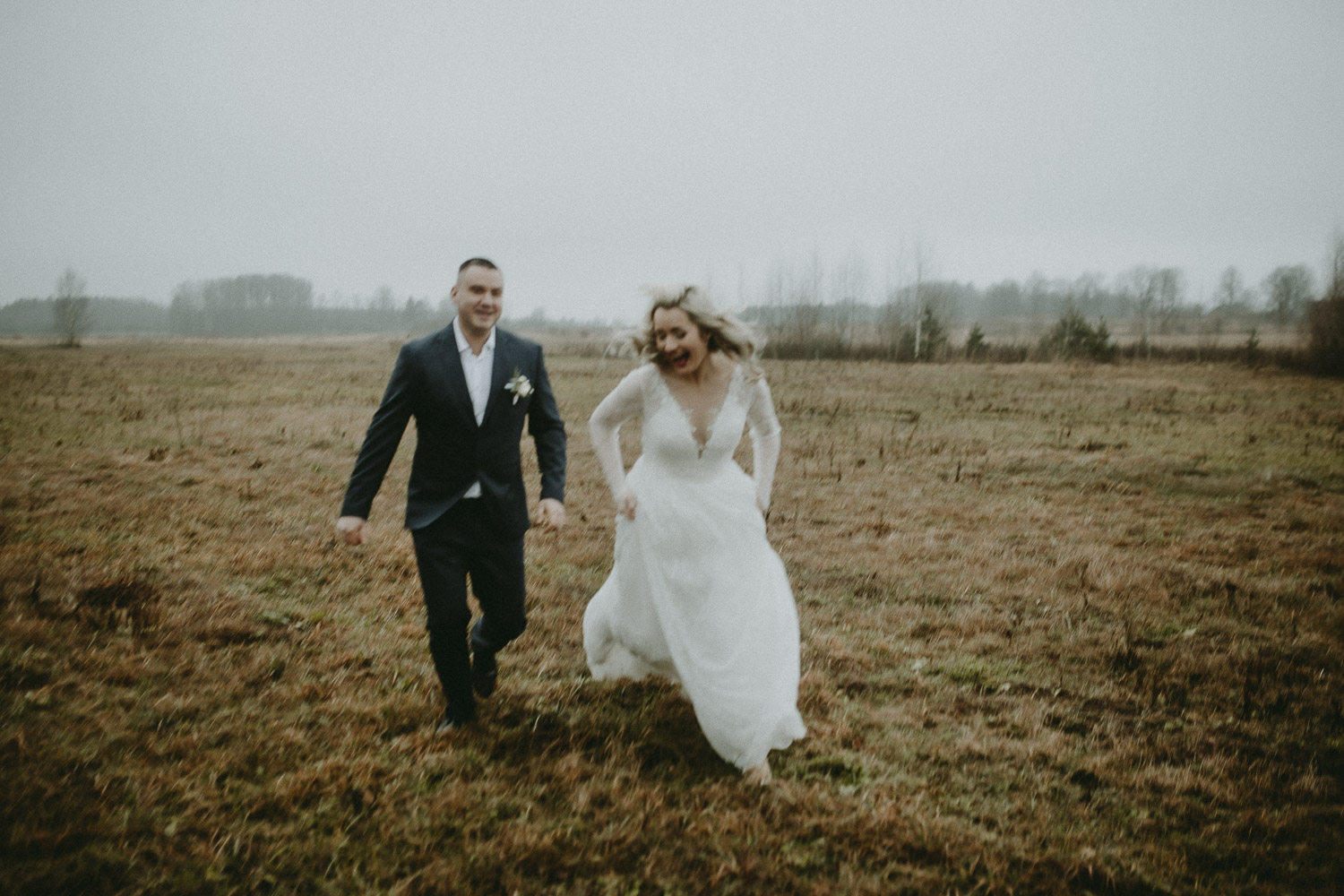 Artis Supe Photography
Timeless, cinematic, dreamy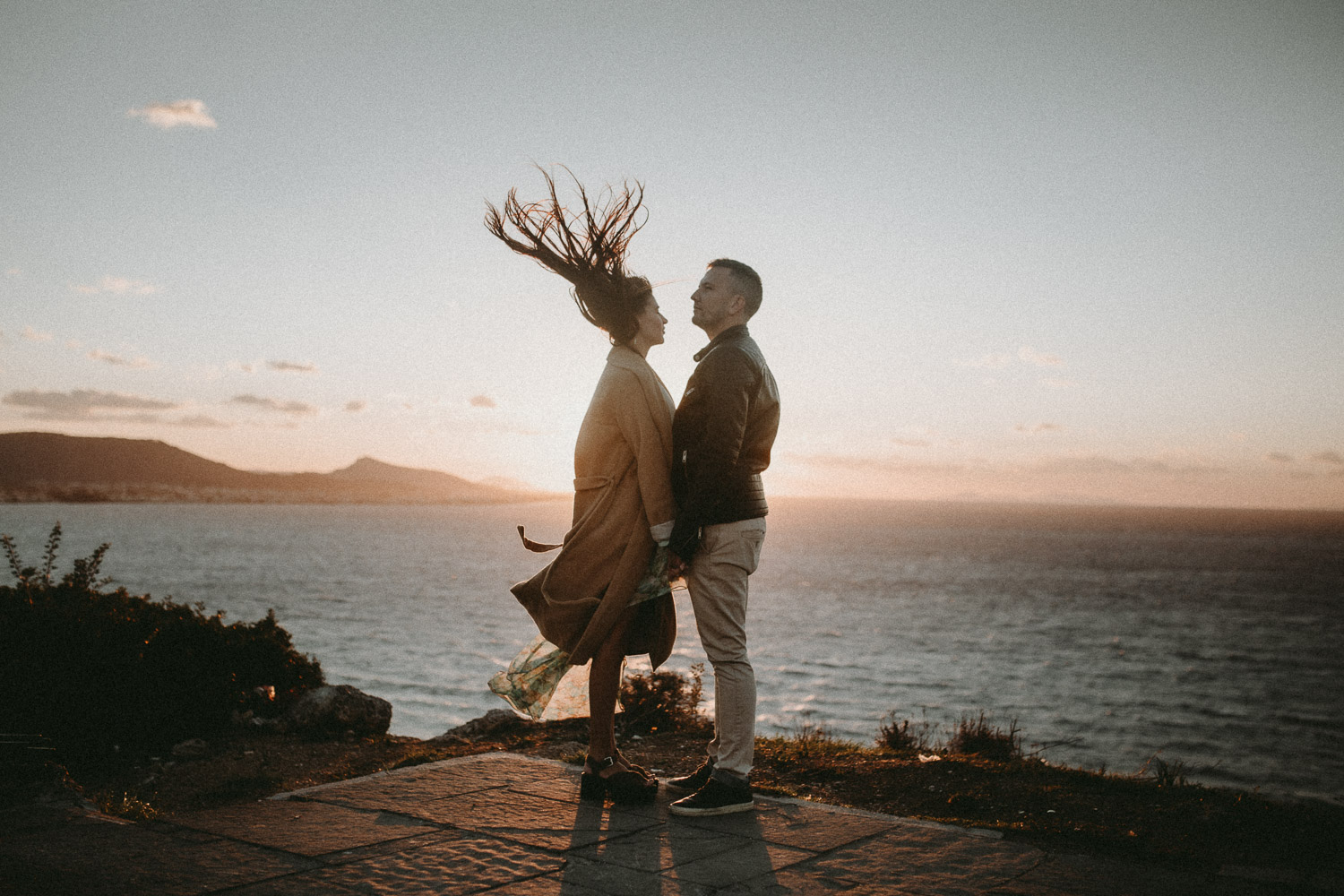 Artis Supe Photography
Timeless, cinematic, dreamy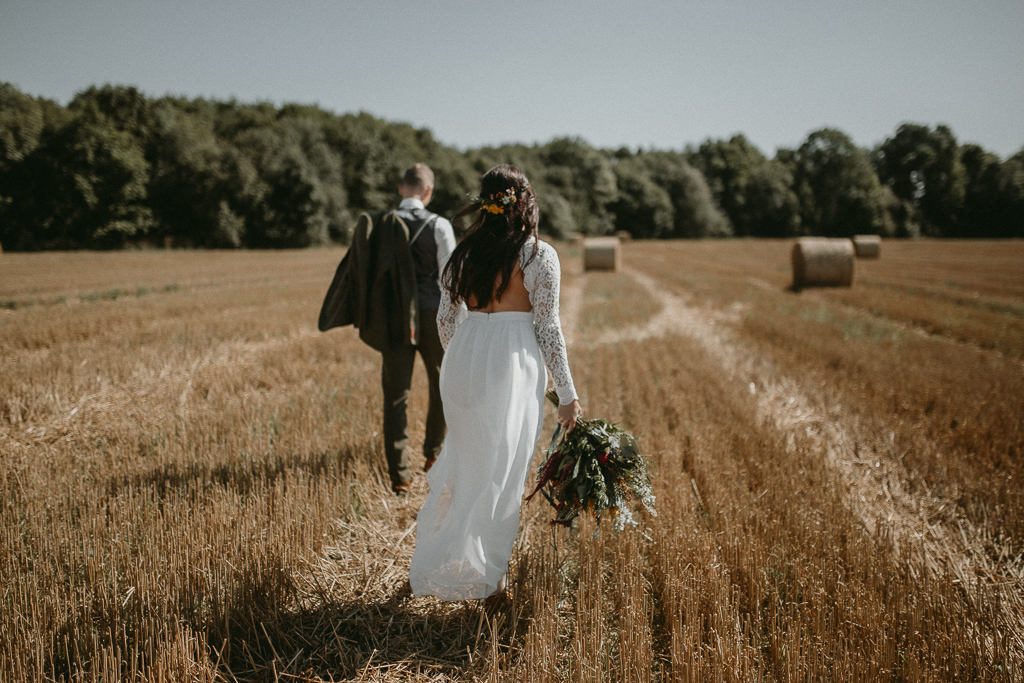 Artis Supe Photography
Timeless, cinematic, dreamy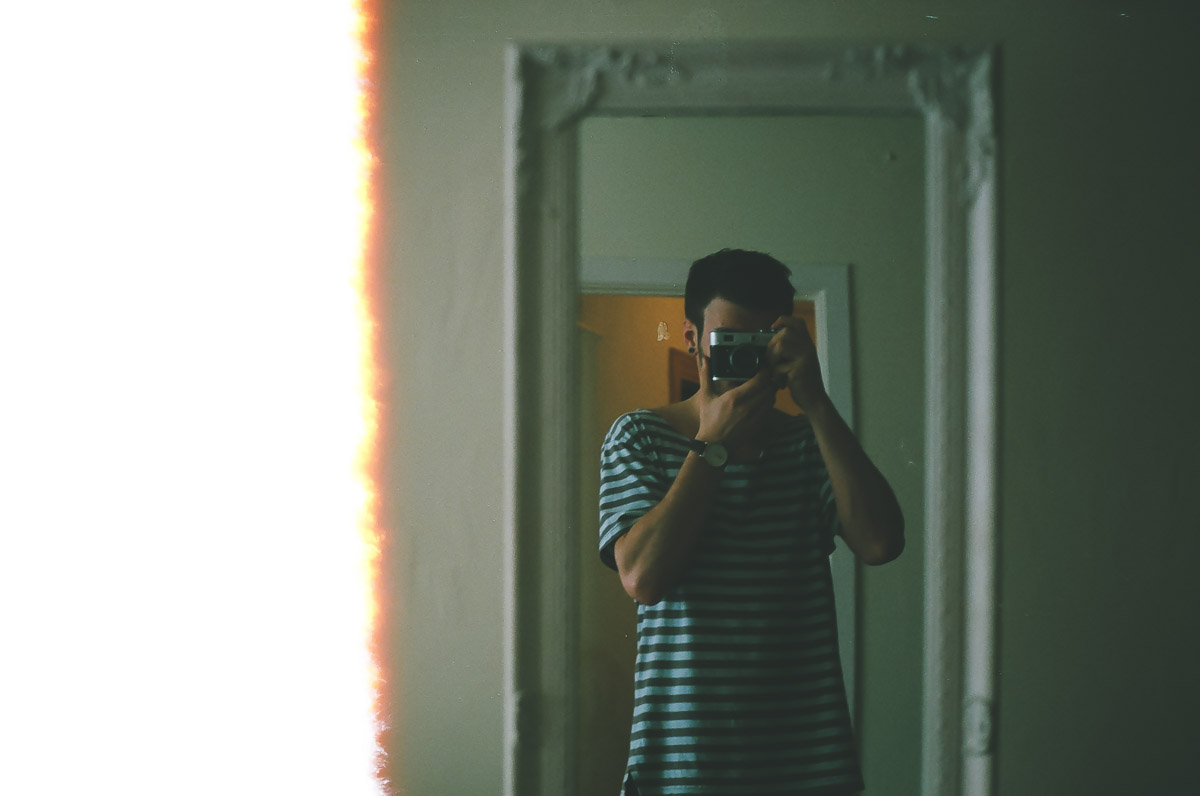 Artis Supe Photography
Timeless, cinematic, dreamy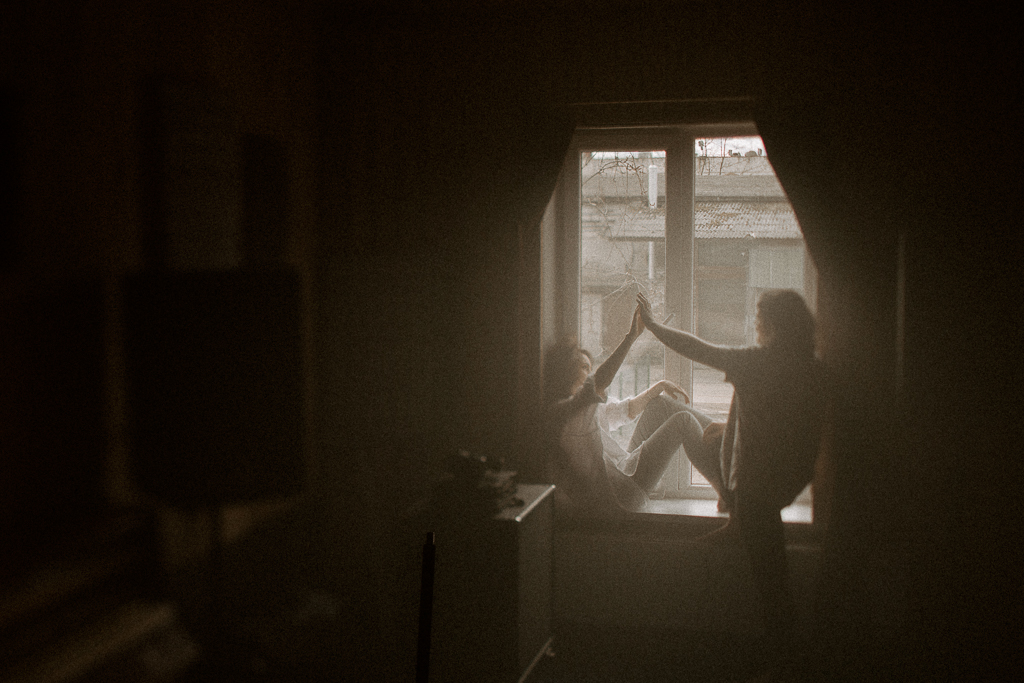 Artis Supe Photography
Timeless, cinematic, dreamy
Wedding Photography & Couple Sessions. Based in Latvia
With deep reverence for the timeless beauty of your day, I draw inspiration from old movies to create visual art that mirrors your love story. Specializing in weddings and couple photography, I aim to blend classic elegance with a touch of modernity.
Inspired by Old Movies, Wedding and Couples Photography
Get In Touch
If you're a potential couple interested in my services, please fill in below, and I'll be sure to get back to you shortly. Your special day deserves the best, and I'm here to discuss how I can help make it unforgettable for you.